How to Get Involved in the Impact Investing Sector
Image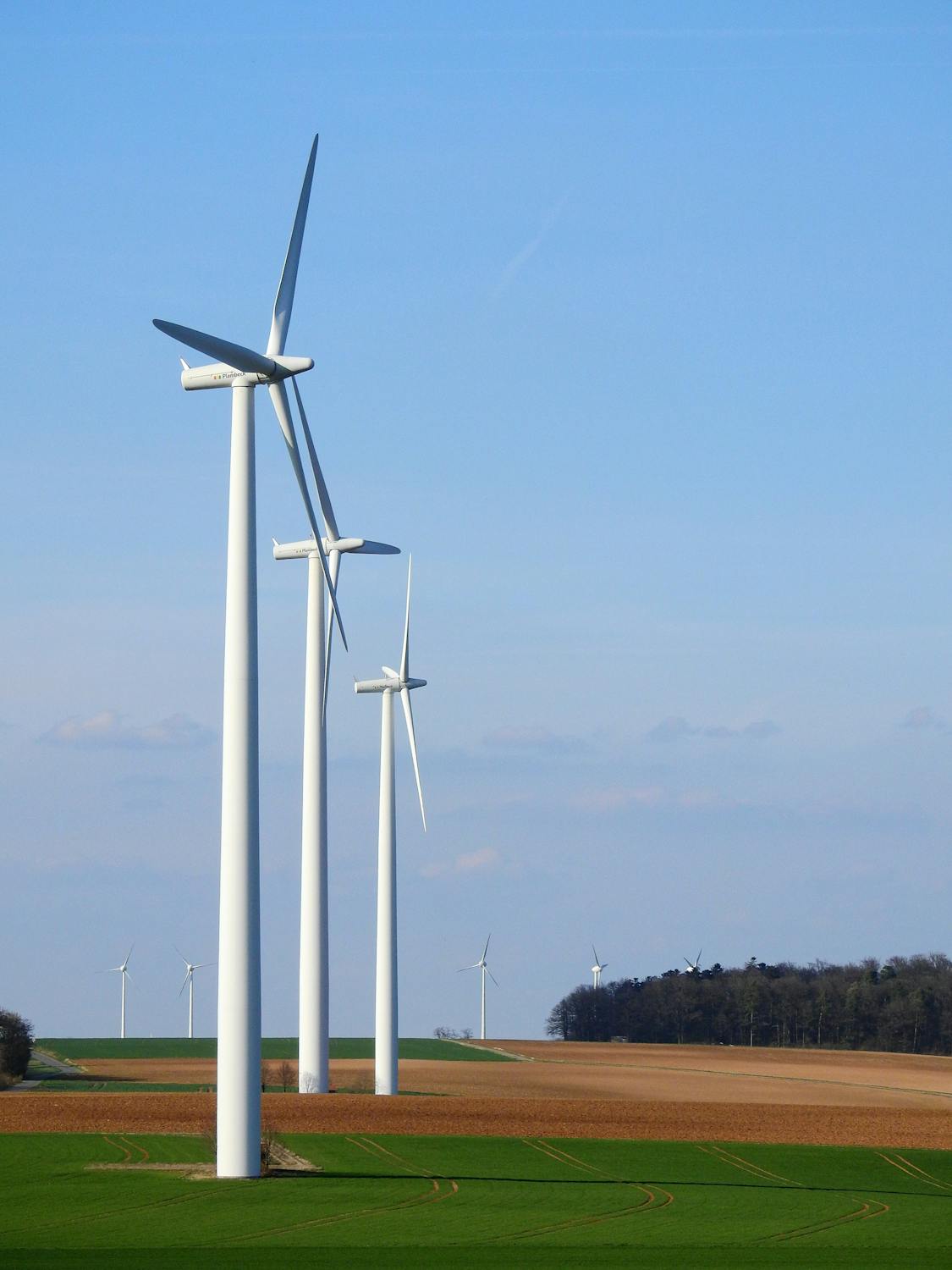 Impact investing is a rapidly growing industry - according to the Global Impact Investing Network's Annual Impact Investor Survey, in 2018 alone, there was over $228 billion in impact investing assets, which nearly doubled that of 2017. 
The business and social entrepreneurs funded by these dollars are working to make improvements in areas including energy efficiency, education, health, economic empowerment, and food security - just to name a few. When considering a career in impact investing it is important to think about where you can make the greatest impact. Think about what interests you - whether it is a specific environmental or social issue or a country, region, or community in need. If you are interested in the field you should pursue a career in impact investing regardless of your gender or race. As impact investing continues to grow, diverse students and young professionals should be encouraged enter the field and use their diverse perspective as an asset to the organization.
Next, you must know your options because wherever you are on your career path, you do have options. Start by understanding the entire cycle of an investment and the types of careers available at each stage, as outlined below:
Sourcing leads – Analysts and associates conduct primary and secondary research to identify potential investees for their organization.
Due diligence – Team members dive into organizations including analyzing financial statements and models, scheduling calls, and conducting field visits.
Investment terms – The team develops their investment terms and negotiates with the entrepreneur. The investment is made once the investor and investee sign-off on the term sheet.
Value add – Investors add value to entrepreneurs through capacity building. Assistance can range from help in developing baseline metrics to identifying and recruiting board members.
Impact evaluation – Analysts track and measure an organization's social and environmental impact on the communities it serves.
As an undergraduate coming out of college or a young professional coming out of grad school, there are many roles you can take to become an impact investment professional. 
If you have a financial background, an MBA, finance degree, or past financial experience, focus on your hard skills. You can tailor your search to career areas that fit best with the skills you already have. For example, if you have strong analytical skills you could have a job where you analyze the social, environmental, and governance (ESG) performance of companies. If you have strong communication skills look for an impact investing company that needs to better articulate their stories and create connections for potential investors.
Not all areas within impact investing need a prior investment banking or corporate finance background. If you don't have a financial background, focus on your past experiences and what transferable skills you have gained from your career path. For example, if you have a degree or experience in environmental science you could work for an investment company that invests in renewable energy and sustainable technology, or if you have nonprofit experience, you could work to bring impact investing to a nonprofit by pushing for their financial portfolio to be invested in a way that's consistent with their mission. 
If you are interested in furthering your education, an MBA, MPA, MSW, or other relevant advanced degree can provide valuable skills to make you stand out as a candidate and many graduate schools offer courses in impact investing. 
Chart your own impact investing career path.
Finally, it's helpful to build your network (it's often easiest to start close to home, i.e. your friends and family). Impact investors must also have a strong network and dedicate time to keeping their network engaged. Once you have narrowed in on the impact investing area of most interest to you, make connections with professionals working in that sector. Building relationships is an important skill as investing is all about relationships between you and the founder and/or company in which you are investing. Find the people to support you in your investing endeavors, provide advice or mentorship, or who can co-invest with you. You can gain tips for effective networking here. 
Impact investing is still in a growth stage and there are tremendous opportunities in the field for you to find the right path. 
Are you interested to learn the career paths of practicing experts? In this video Andrew Hill, CEO and Co-founder of LiftEd shares his path to becoming the leader of a social venture fund helping teachers track and report academic or behavioral progress for students with disabilities. 
Watch videos from more impact investors and chart your own career path at Net Impact's Impact Investing Portal. 
This blog series has been developed in partnership with Impact Engine, a venture fund that invests financial and human capital in early-stage, for-profit technology businesses improving education,health, economic empowerment, and resource efficiency.