What have you done this year about climate change?
Image
Climate Change: What can you do in 2020 to help? 
Part of the problem, if you're like most people I know, is that you don't know what to do – what's worth spending time on in the sea of options that are really going to do something. 

Climate Change: Solutions based research 
Project Drawdown
, led by renowned sustainability leader Paul Hawken, has analyzed
100 potential solution
s to reverse global warming, ranking them based on the amount of greenhouse gases they could remove, the cost to implement them, and likelihood of global uptake. The results are surprising, as you can see for yourself in
this New York Times quiz
or
this talk
. For example, cleaner refrigerants (those chemicals in air conditioners) are the number one single solution,
food solutions
outrank energy solutions as a category, and educating women and girls is one of the strongest solutions for all of us. 
In the face of widespread fear and apathy, these solutions are a breath of hope and optimism. If deployed collectively on a global scale over the next thirty years, they represent a credible path forward, not just to slow the earth's warming, but reach drawdown, that point in time when greenhouse gases in the atmosphere peak and begin to decline.
These measures
promise to cascade benefits to human health, security, prosperity, and well-being - giving us every reason to see this planetary crisis as an opportunity to create a just and livable world. These revelations and the meticulous method behind them are attracting endorsements from everyone from the scientific community to model Gisele Bundchen to actor
Leonardo DiCaprio
, and countless news sites.
But if there are solutions to reverse global warming, the question still remains - what should you do with them? 
So, what can YOU do with these solutions?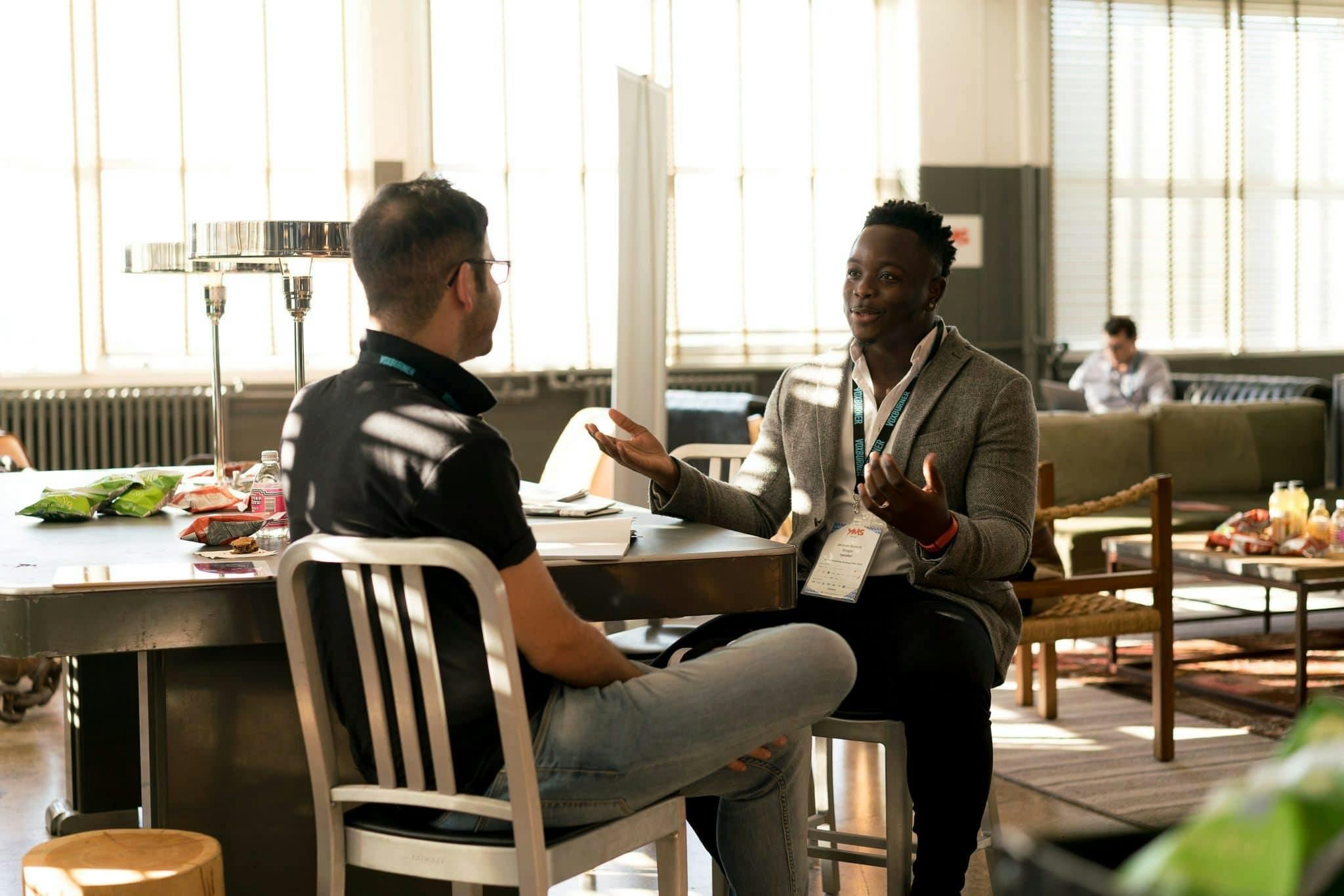 SHARE the solutions with peers so that they can be better informed.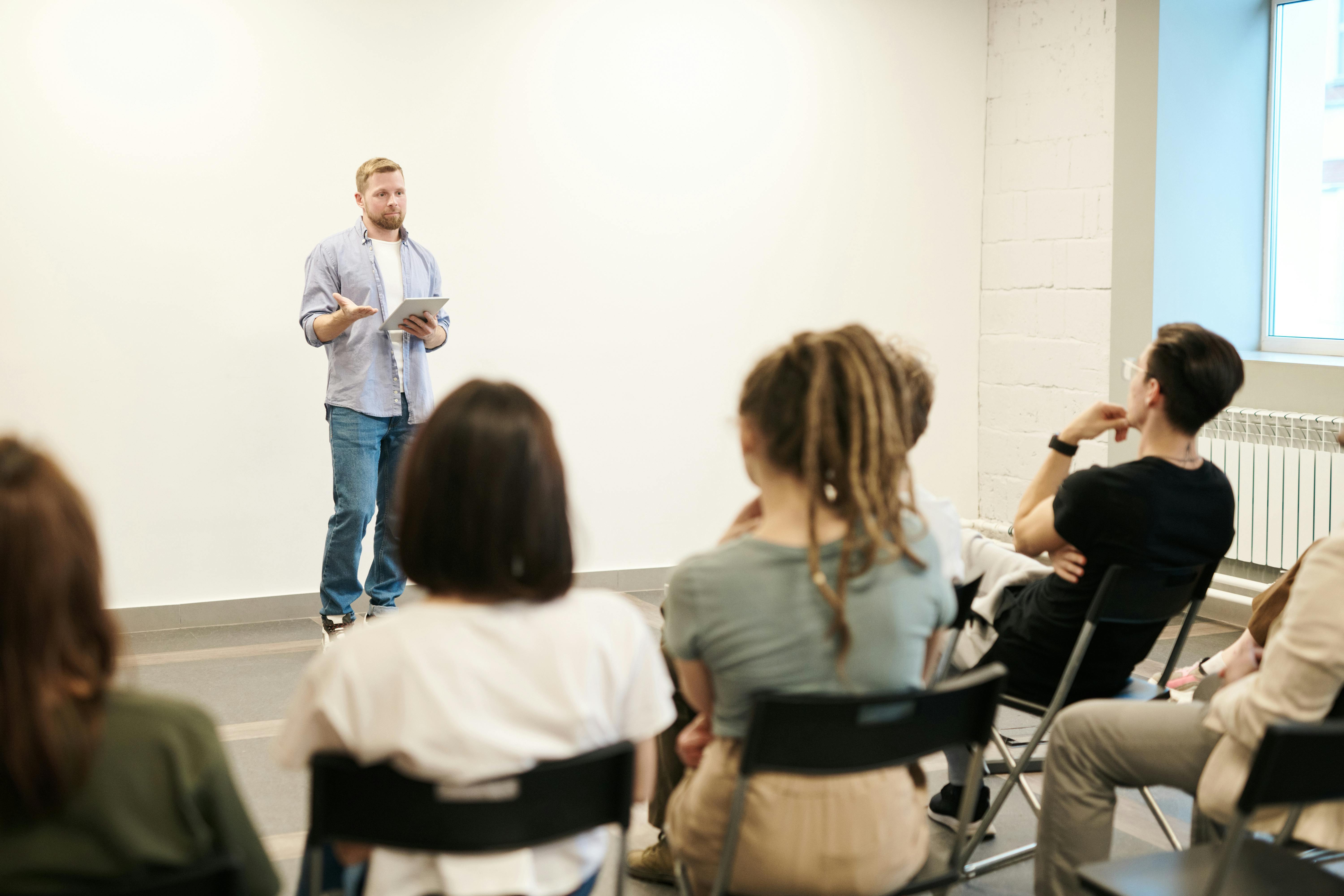 ACT to implement the solutions on campuses or with local businesses.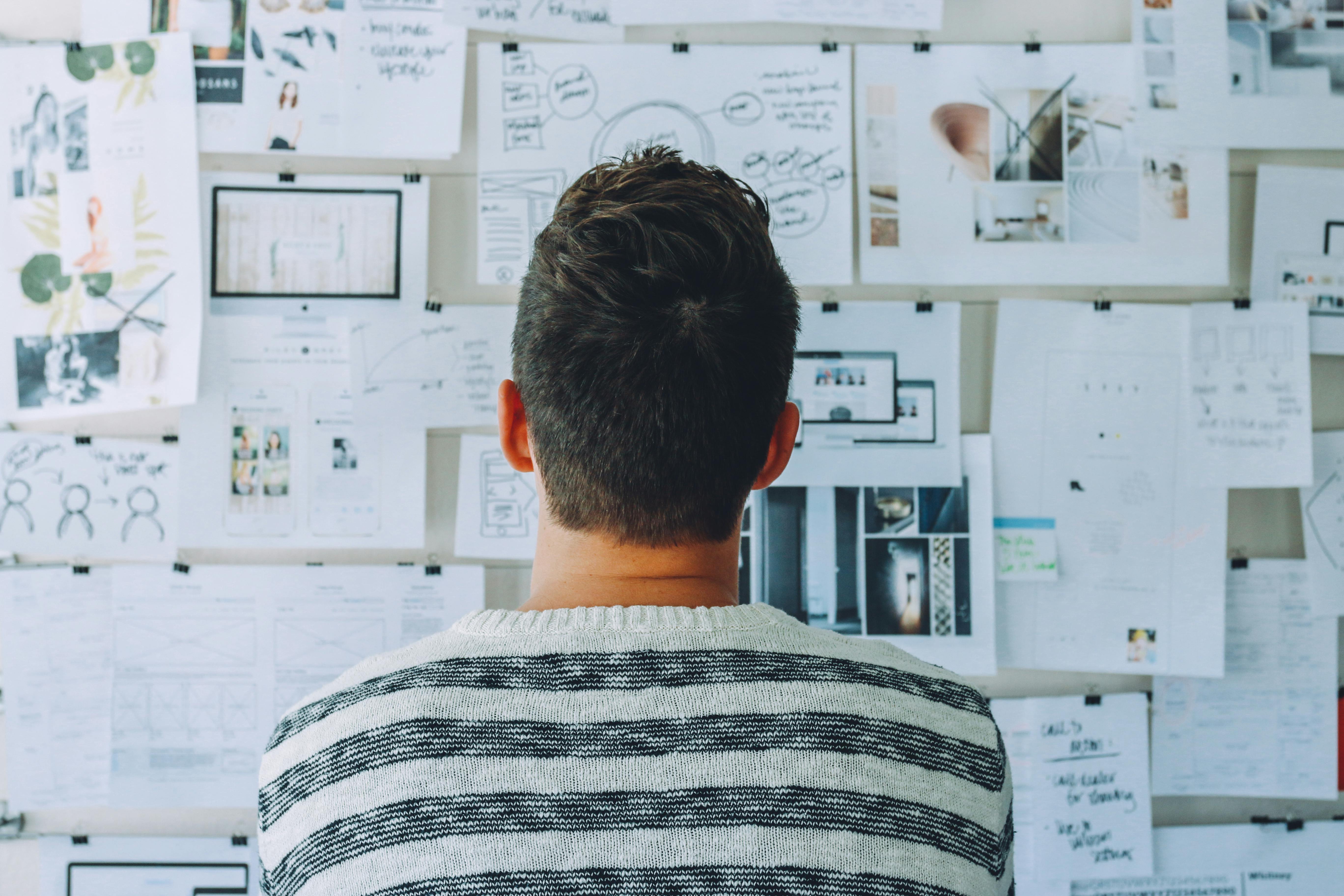 INNOVATE by imagining new businesses and products to bring more of these solutions to market.
Take action!
Pick the track that works best with your skills and professional interests, then receive toolkits with everything you need to take action, coaching from Net Impact staff, a stipend, international recognition, and much more.
In a year, or to your future children, what do you want to say you did about climate change in 2020? That you didn't really do much, or that you led others in a rippling movement to scale the top solutions to global warming? We hope you'll join us.